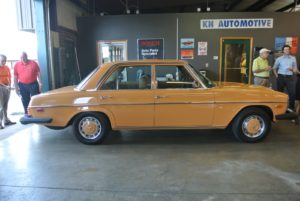 Mercedes-Benz of Kansas City held it's once a month Spaßnachten (a fun night out) co-hosted by KH Automotive and Millie's Event Designs.  

Extraordinary by any measure, the Mercedes Benz from past to present. The night was buzzing as Mercedes-Benz owners of Kansas City gathered to display their own Mercedes and each car had a story to tell.  The  Spaßnachten MBCA/Kansas City meets every third Monday for a "fun night".  How it works… The MBCA/Kansas City group choose a place and if you would like to have a burger and suds with some Benz folks just show up on the third Monday of every month.  No rules, no program, no pressure, no big deal!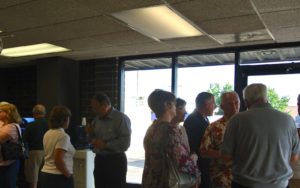 When you and your friends are ready to plan a "fun night out",  contact Millie's Event Designs (913-890-3368) to bring it all together from plans to execution.